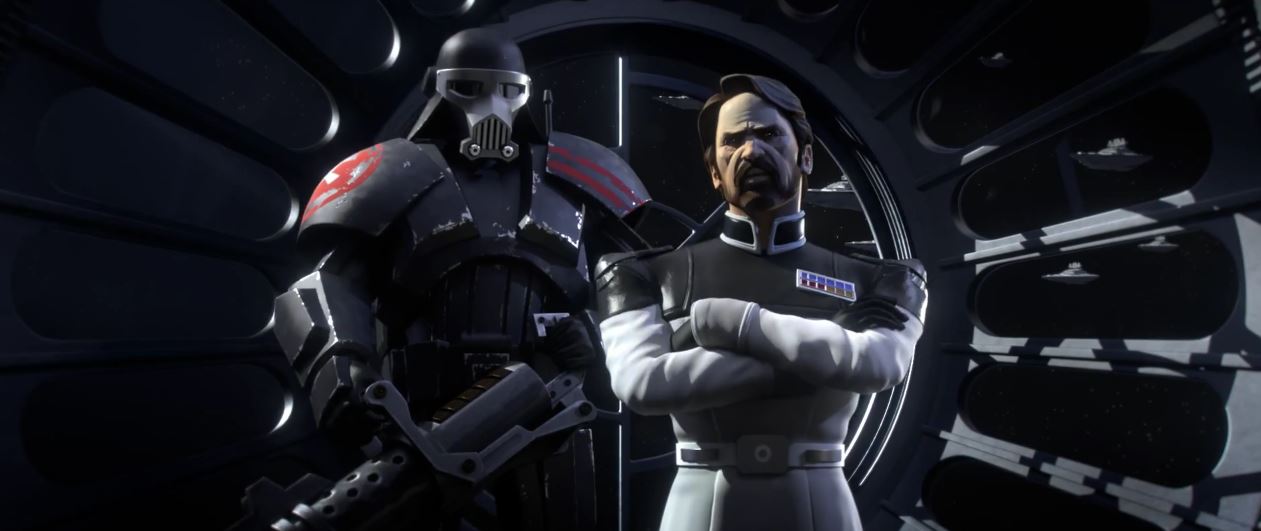 Today, Kabam, partnered with Disney and Lucasfilm, revealed the first trailer for Star Wars: Uprising, an upcoming RPG for Android and iOS devices.
Star Wars: Uprising takes place between Return of the Jedi and The Force Awakens, and has players running around the galaxy with their friends, as they strive to wipe out the last remnants of Imperial power.
Players will be able to pick a character from a number of playable classes (the press release mentioned, "Smuggler, Bounty Hunter, Rebel Guerrilla, Diplomat, [and a] Gambler"), and play cooperative missions that will allegedly affect how the story of the game progresses.
Kabam urges those who are interested in participating in the beta tests that are coming up, to head to Star Wars: Uprising's official website and sign up.
Beyond those few descriptions, and what you see in the trailer, very little else is known about the game.  Going by what Kabam produced with their work with The Hobbit franchise, you may get a rough idea what to expect with Star Wars: Uprising. My guess is that Uprising will be a mix between The Hobbit: Kingdoms and Game of Thrones: Ascent; a progressive storyline that unfolds in game updates, and PvP events to keep end-game players busy during the wait for updates.
Star Wars: Uprising is set to release this Fall.