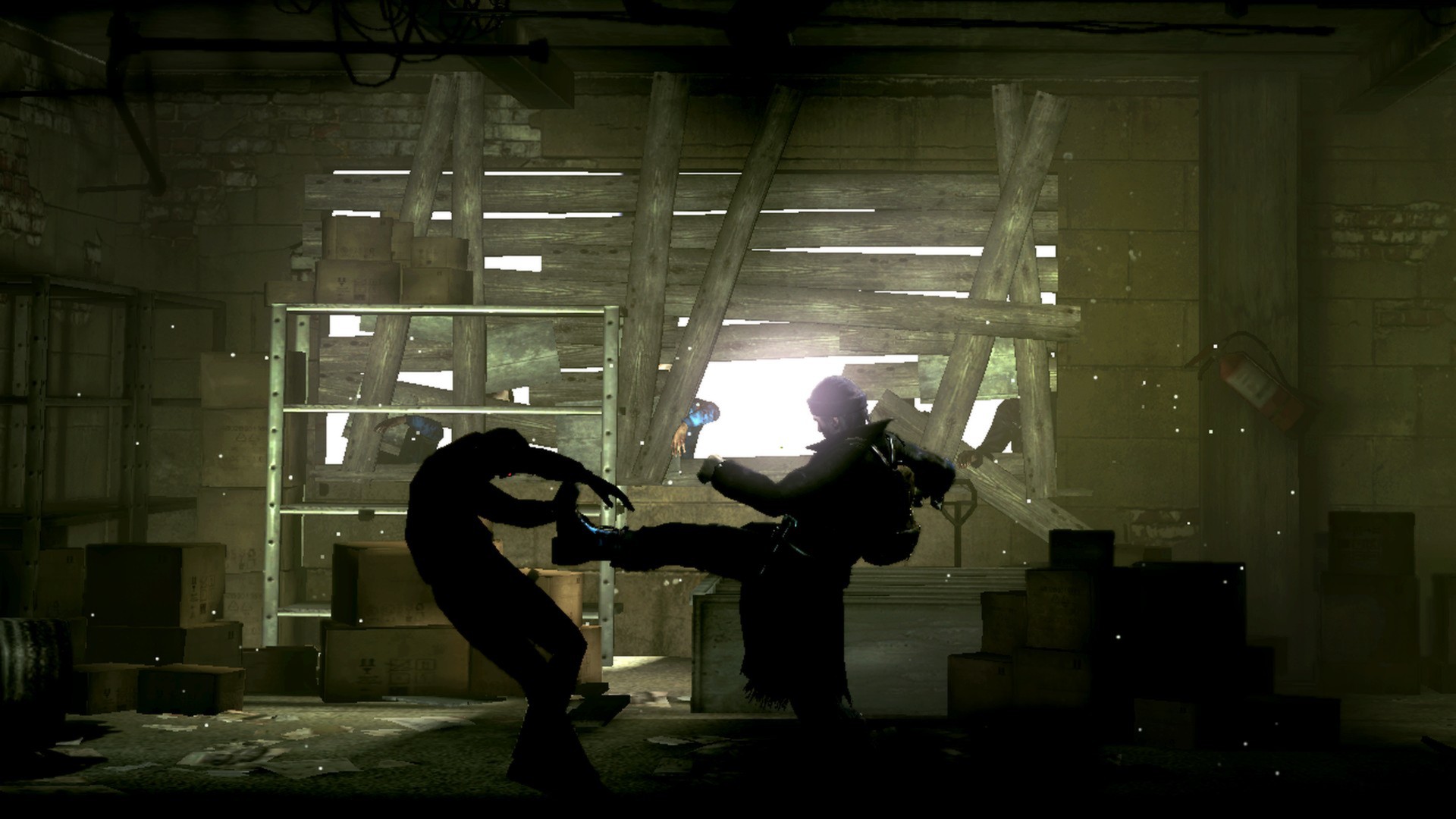 Released in 2012 on PC and Xbox 360, Deadlight obtained acclaim for presenting a cinematic experience in the form of a side-scrolling platformer. Deadlight's developer, Tequila Works, would go on to develop WonderWorlds, The Sexy Brutale, The Invisible Hours, and Rime.
Of Tequila Works's games, Deadlight stands apart as the grimmest, by far.
From IGN's review of Deadlight: "Deadlight lacks neither style nor substance, and it lasts just about the perfect amount of time. The story is minimal but engaging, and the ending is unexpected — in a good way. A couple of sections stumble a bit, but not enough to detract from what is an engaging, memorable experience."
Deadlight: Director's Cut was later released for PC, Xbox One, and PlayStation 4. Published by Deep Silver, the Director's Cut features updated graphics, a new "Survival Arena" gameplay mode, improved controls, and new animations.