Even though Yonder: The Cloud Catcher Chroniceles was just announced, I think I'm already a fan. Even before I saw the trailer, those screenshots (some are posted below, others can be found on the game's Steam store page) caught my eye with their colorful and vast landscapes that are begging to be explored. Also, I just want to hug whatever that giant fuzzy monster is.
From the game's Steam page: "Yonder is set on the massive island of Gemea, a lush frontier with eight distinct environments ranging from sunny tropical beaches to frigid snowcapped summits. Each location has its own flora and fauna, along with changing seasons and a day-night cycle. Gemea, once a paradise, still maintains the appearance of one, yet an evil murk has enshrouded the land and its people in despair."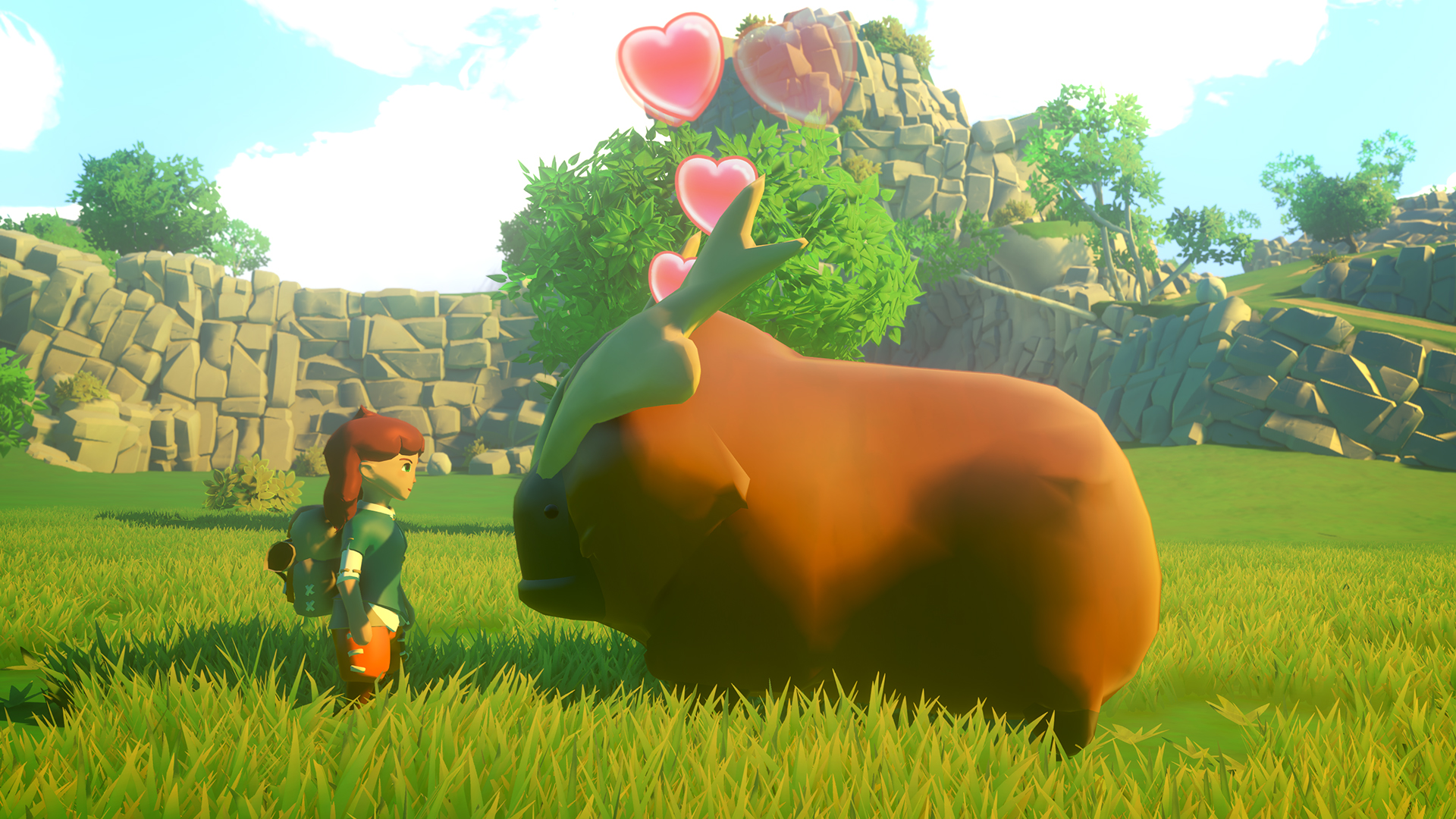 "The hero of Yonder will explore the island, uncovering its secrets and the mysteries within them self as they embarks on a journey of self-discovery, while saving Gemea and its people. On the quest to become the island's champion, he or she will join forces with natives and Sprites, ethereal creatures whom are the only thing capable of dispersing the murk."
"The towns of Gemea are filled with kind-hearted residents who have faced many difficulties since the arrival of the murk. By contributing to the island through talents like farming, crafting, cooking, fishing and brewing, relationships can be built with the locals, who offer everything from resources to a new farm as rewards."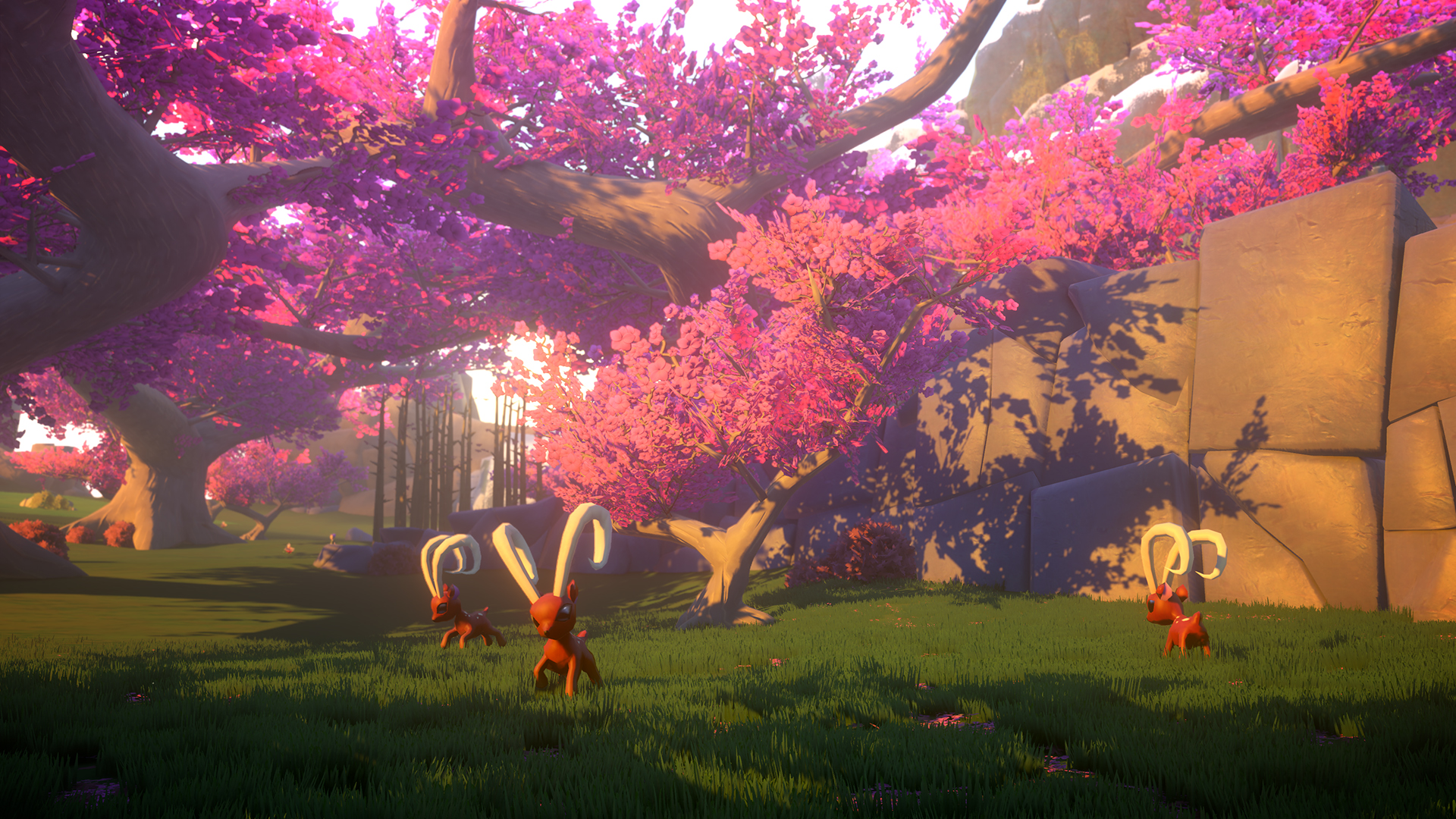 Look for Yonder: The Cloud Catcher Chronicles in Quarter 2 (April-June) 2017 for PC and PlayStation 4. Follow the developer on Twitter: @YonderChronicle.