The latest video for Battlefield Hardline centers around the new, Criminal Activity content pack. This is the first major content pack for Battlefield Hardline, which released back in March.
The pack introduces new maps, weapons, weapon attachments, vehicles, masks (Dead Space fans will dig one of the new masks), and a new game mode, into the Battlefield Hardline experience.
We're Not In Karkand, Anymore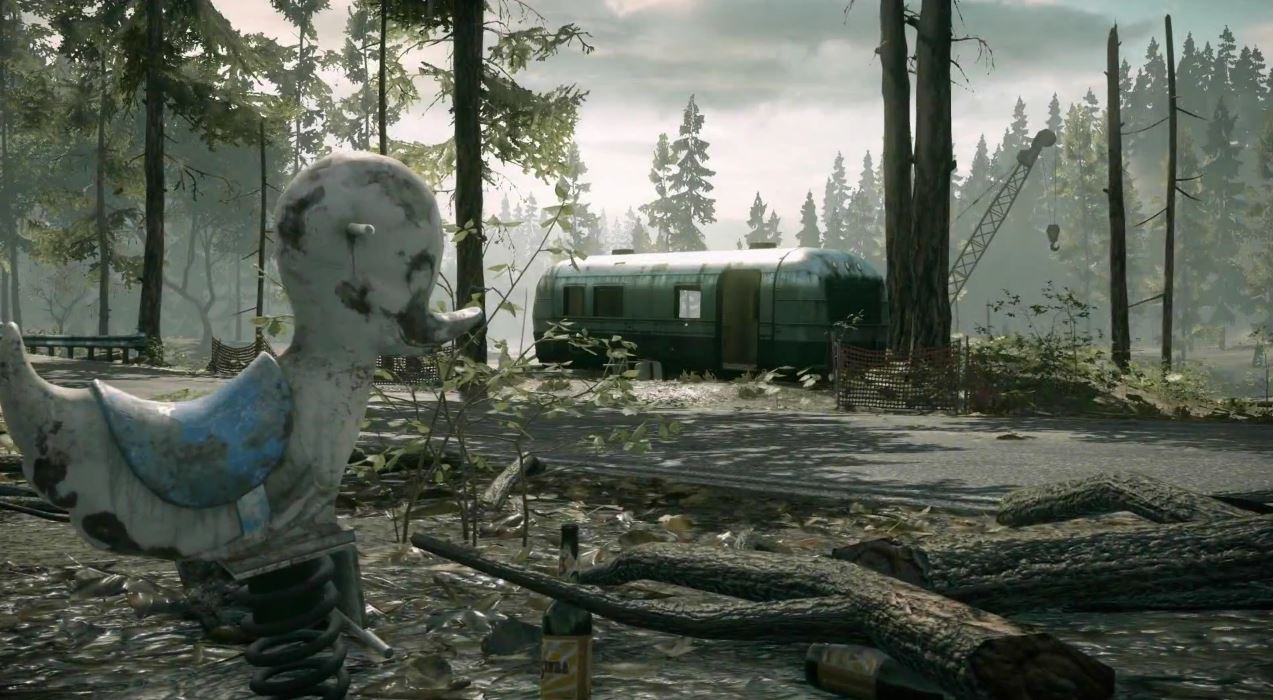 The content pack brings four new maps into the mix, and the reveal trailer gives us a quick glimpse of the four maps. Code Blue looks to be an indoor/outdoor map, set around the Blue Eclipse nightclub which is well stocked with neon lights and has a luxurious skybar for snipers to setup camp upon. The Beat, on the opposite end of the living-large spectrum, is set in a rough-looking neighborhood where the buildings are all jammed together and run-down. Black Friday is, you guessed it, set in a large shopping mall, and Backwoods is set out in the woods in an area that looks straight out of an episode of Justified.
Battlefield Hardline: Criminal Activity goes live for EA Early Access subscribers in June.