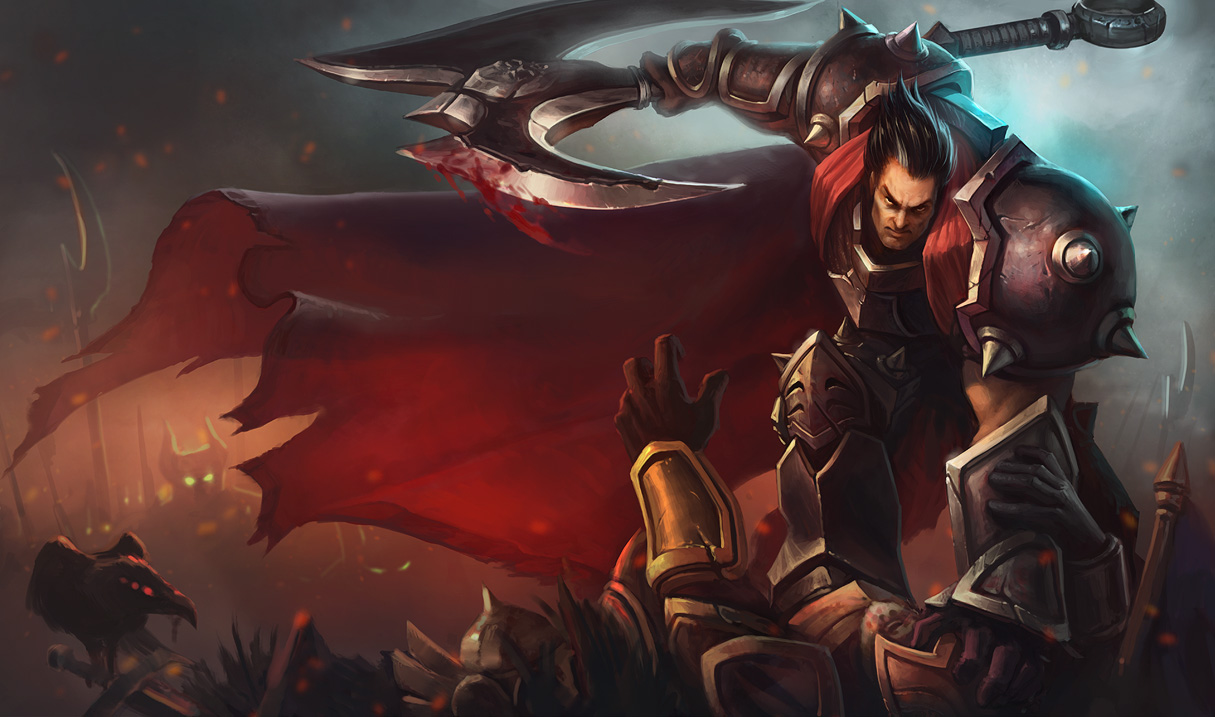 League of Legends's developer, Riot Games, announced today that they are rolling out a new player reform system that is designed to cut back on the game's notoriously toxic community.
As a highly competitive MOBA, League of Legends is notorious for having a community that is quick to pounce on newer players, driving them away simply for trying to learn how to play the game. Because the game is so reliant on teamwork, having just one player who is still learning the ropes can be enough to guarantee a loss. While it's frustrating to be stuck with a newer player, or one who just simply isn't up to par, some players take it too far and BM (Bad Manner) the player who is struggling.
This sort of behavior is not exclusive to League of Legends, I've also encountered it in Smite to varying degrees, as well as in DOTA 2.
Riot Games hopes this new player reform system will weed out the players who are particularly vocally abusive with their frustrations, and make the League of Legends experience a much more enjoyable one for players who are just looking to have a good time.
How It Works
According to a post on the League of Legends website, after a number of reports have been filed against a particular player, the system sends notifications to the player in question, alerting them that they have been reported for their behavior. The notification includes evidence of the alleged behavior sent to the offending player via email. From their the player will be alerted to their punishment, from a temporary lockout to a permanent ban, and that will be that.
This is certainly a good effort by Riot Games to help cleanse their game's community of poor sportsmanship amongst a select number of agitated players. Hopefully the system works out well, and other games adopt similar systems in the future.