LEGO Dimensions is a dream-come-true for me. For years, I've been telling anyone who would listen how cool it'd be if Warner Bros. and Traveler's Tales merged the universes of their LEGO franchises into one game. Because, when I was a kid, my LEGO sets were separate for only as long as it took me to get them out of the box. While the LEGO XYZ video games were cool for awhile, the formula is honestly getting old: here's a new LEGO Game for a popular franchise, break things, build things, collect things, laugh a little, the end.
Then the LEGO Movie showed us all that it was (legally) possible to have the franchises blend together, but we just have never received a game with that same melting-pot experience.
Until now.
I got my first glimpse of LEGO Dimensions in the trailer you see above, and I couldn't be more excited to see the game in action. I mean, Sauron walking through New York?! The Joker shooting up the Wicked Witch's flying monkeys!? Christopher Lloyd as Doc Brown!? Yes to everything!
What We Know So Far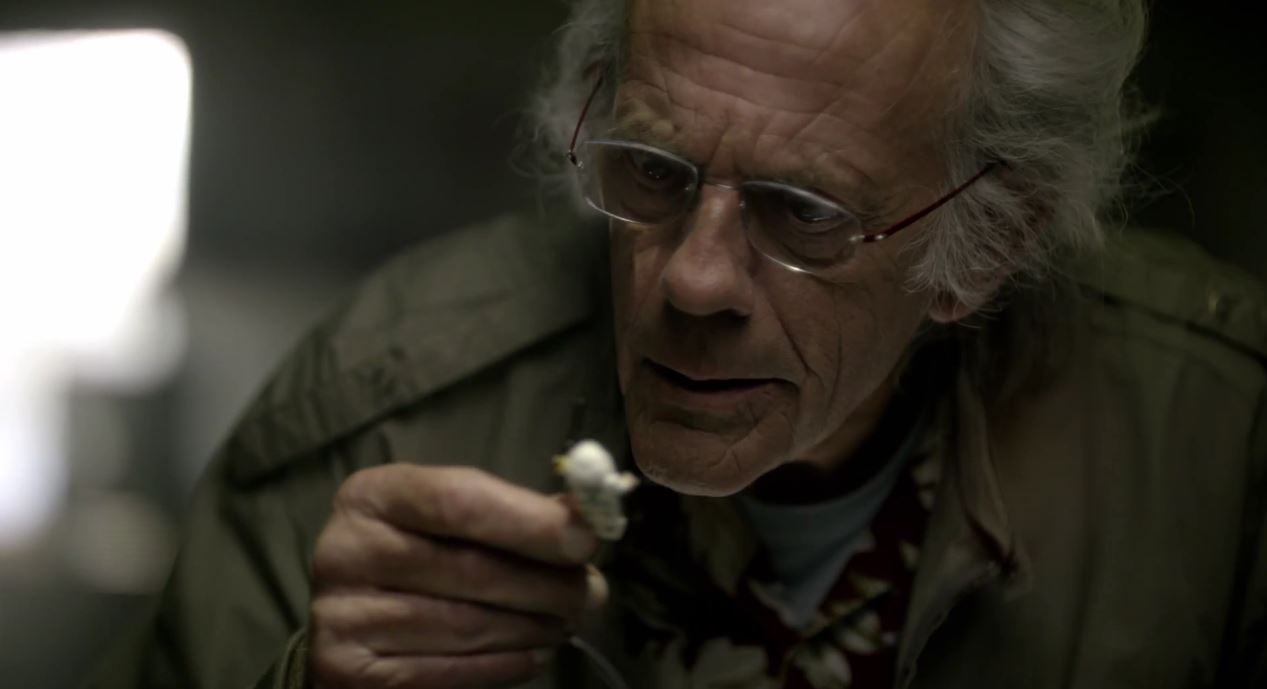 LEGO Dimensions is following the same sort of marketing plan that Skylanders, Nintendo Amiibos, and Disney Infinity follow; collect real-world figurines to further enhance the in-game experience.
Look for LEGO Dimensions on September 27th for Xbox One, Xbox 360, PlayStation 4, PlayStation 3, and Wii U.
The game's official website has an overview video that stars Joel McHale, Gandalf, Wlydstyle, and Batman covering the basics of LEGO Dimensions.