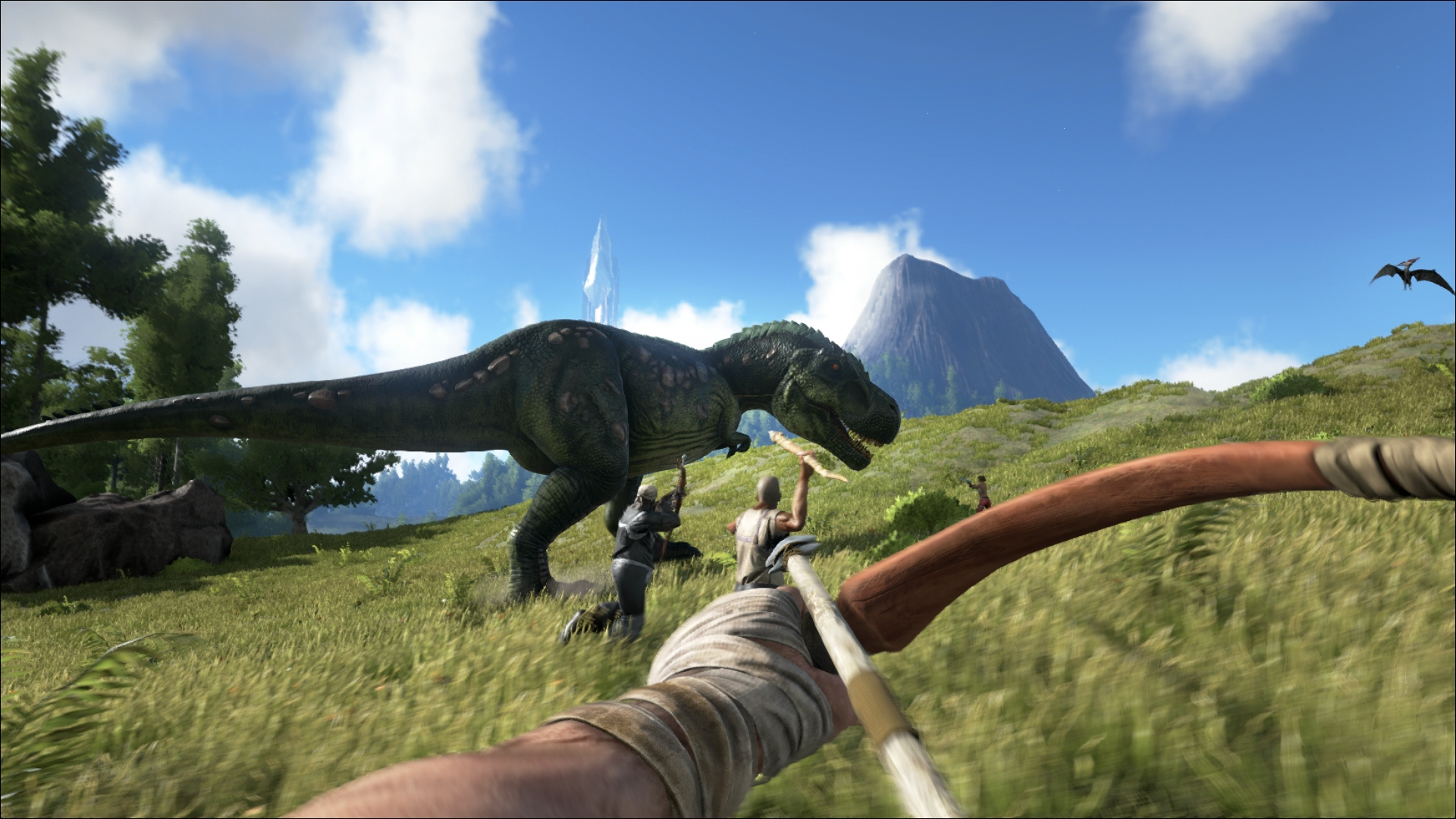 Announced around three weeks ago, ARK: Survival Evolved is aiming to be everything that The Stomping Land wasn't. Mainly: a completed game.
Last year, the developers behind The Stomping Land vanished after releasing a few early builds of the prehistoric survival game. The vanishing followed rumors of the developer taking the money collected from the $114,000 Kickstarter campaign, and running. Even the game's artist spoke out against the lead developer, calling The Stomping Land a, "scam from the very beginning."
Now, almost a full year after The Stomping Land's original release onto Steam Early Access, ARK: Survival Evolved is on the horizon from an entirely different developer who promises to deliver where The Stomping Land failed.
Studio Wildcard, the developers of ARK: Survival Evolved, feel bad for the players who were left hanging with The Stomping Land, and so have created an exclusive item that can only be acquired by owning The Stomping Land on Steam. Owners of The Stomping Land who purchase ARK: Survival Evolved will receive the "Stomped Land Bling Shades" for use in ARK. Studio Wildcard released a mock-up of what the item looks like in game:
Along with the announcement of the Stomped Shades, Studio Wildcard also revealed that ARK: Survival Evolved is gearing up for a June 2nd release onto Steam Early Access.
In ARK: Survival Evolved players wake up on a mysterious island full of dinosaurs and other prehistoric creatures. From their awakening it is a battle to survive as players will not only have to outwit and overpower the island's beasts, but other players as well. Also, you can fly and ride around on the dinosaurs. Sold.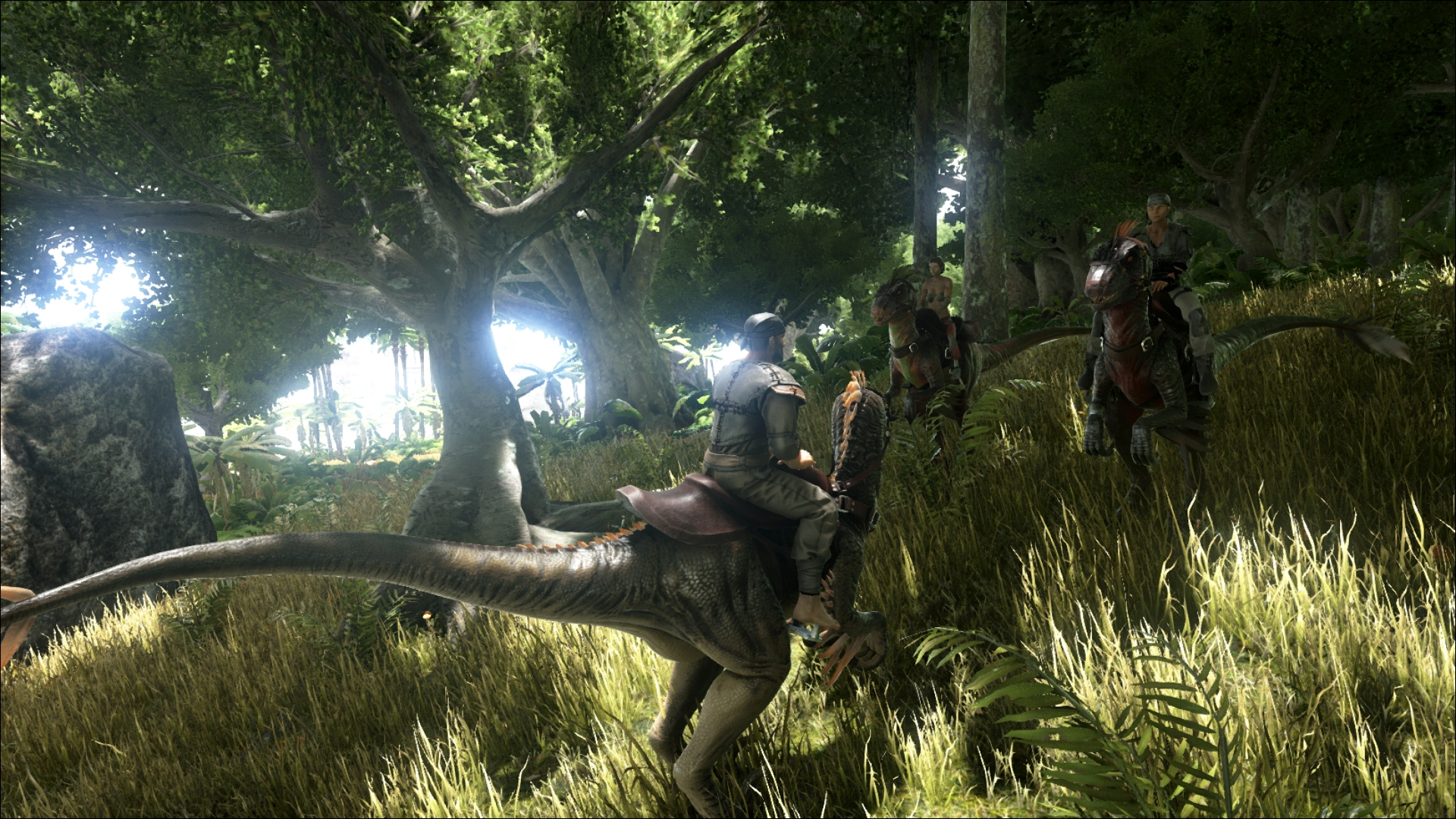 Certainly expect to hear more about ARK, in the coming weeks.
---
Source: [MMOGames.com "The Stomping Land Interview: Character Artist Vlad Konstantinov"]