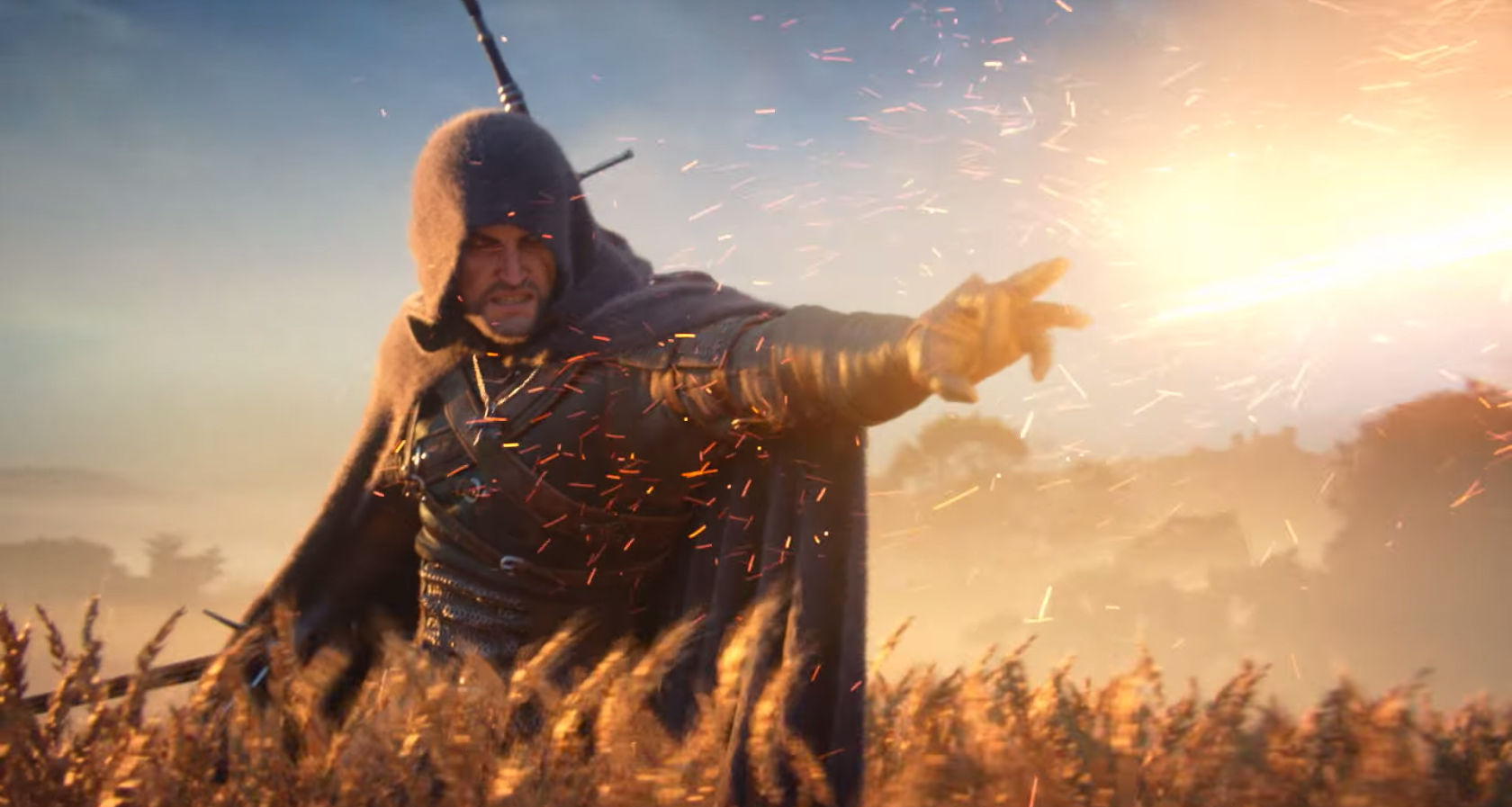 On the eve of The Witcher 3's release, I decided to spend some time looking back at the previous Witcher games and refresh my memory on who's who and what's what in the world of The Witcher franchise.
The Witcher games are based on short stories and books written by Andrzej Sapkowski who published the first Witcher novel in 1992. According to Sapkowski himself, the games are a "free adaptation" of the source material, meaning the games are neither a sequel nor an alternative version his the stories.
So while we won't be getting any Witcher crossover between the novel and game mediums, we can still appreciate the two for what they are on their seperate platforms.
In the case of the Witcher video games, we can appreciate just how magnificent of a world that CD Projekt Red has created as we explore the landscapes of the games. As icing on the cake to these gameplay experiences, the developer produces top-quality cinematic to go with each Witcher game release. All of which you can find below, in chronological order. Enjoy.
The Witcher – Cinematic Teaser (2007)
The Witcher: Rise of the White Wolf Announcement Trailer (2008)
The Witcher 2 Enhanced Edition CG Intro (2012)
The Witcher 3: Wild Hunt – Killing Monsters Cinematic Trailer (2014)
The Witcher 3: Wild Hunt – "The Trail" Opening Cinematic (2014)
The Witcher 3: Wild Hunt – TV Spot (2015)
The Witcher 3: Wild Hunt – Launch Cinematic (2015)
The Witcher 3: Wild Hunt releases Tuesday, May 19th for PC, Xbox One, and PlayStation 4.
---
Source: [Eurogamer "Ever wonder what the author of The Witcher books thinks about the games?"]