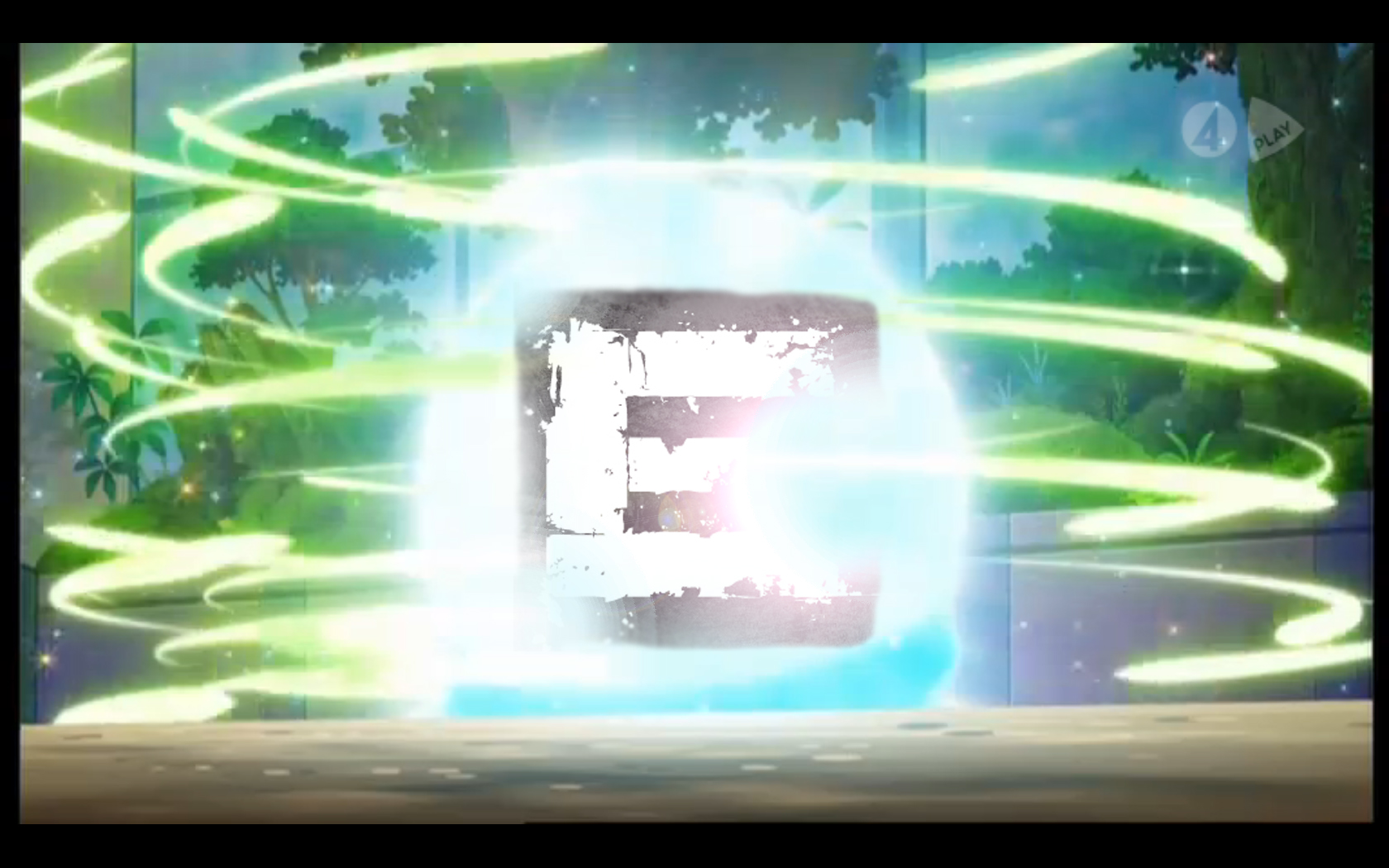 So way back in 2010 I launched Epic Brew as a place for me to just write about the games I was playing. Five years later and I'm currently being paid to write about the games I'm playing. Didn't really expect for that to happen when I started Epic Brew, but that's the way things go sometimes.
Seeing as how Epic Brew is turning five this Fall, I thought it was time to redesign the website. Technology moves fast, and style moves even faster. I'm looking to give Epic Brew a fresh, shiny coat of style in the very near future.
Because of this upgrade, you may notice that some things may look…a bit off.
Relax, the site is not broken (thank you to those of who reached out to check with me!), I'm just tinkering around with things behind the scenes in preparation for the new design.
I appreciate you guys sticking around, and checking the site for my (very random) updates the past few months, and look forward to pumping out new content once the dust settles.
In the meantime, you should check out Gamezebo, where I write about Android and iOS games! It's pretty cool, if I may say so myself.