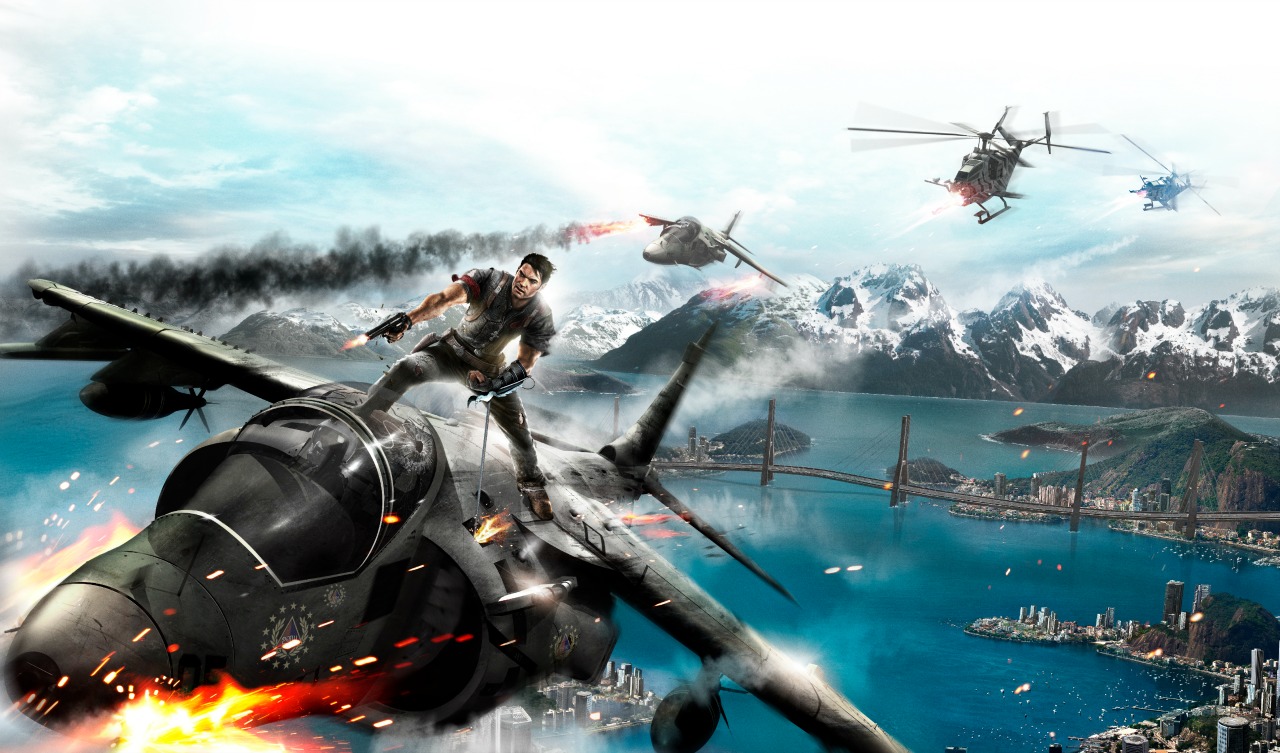 This new gameplay trailer for Just Cause 3 is an impressive montage of crazy ways to break really expensive things. From using a helicopter to tow a bus into the statue of a dictator, to hijacking a fighter jet in a wingsuit only to fly it straight into an oil refinery, this Just Cause 3 gameplay trailer covers all the bases.
Just Cause 3 is shaping up to be one of the best looking games set to be released this year. Everything in the trailer is in-game footage, no cutscenes, no tricks. Everything you see is real, mouth-watering, gameplay action.
Just Cause 3 is due out later this year for PC, PlayStation 4, and Xbox One.