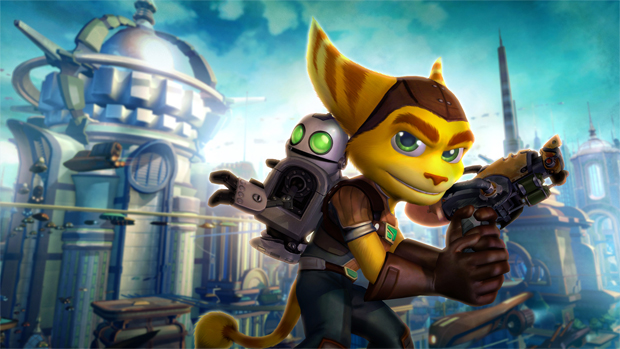 So each Sunday I'm going to post a handful of gaming goals that I'm aiming to accomplish in the upcoming week. These are going to be designed to ensure that I venture beyond endless Smite games and hours lost in World of Warcraft…as those two titles currently eat up a lot of my free time.
The games listed here are specifically excluded from what I cover over on Gamezebo. There is no overlap.
[] Play 2 hours of Ratchet and Clank
[] Play 2 hours of Saints Row 4
[] Play a new "classic" game for 2 hours
[] Play a game from my Steam backlog for 2 hours
So defining what I mean by a "classic" game is that it's a game that is from the past that is something I feel that I should play that I haven't yet. Think of it as a bucketlist. While Ratchet and Clank could certainly qualify, since it's over two generations old, I have already gotten a bit into it already (got the PS3 trilogy for Christmas) so I can't say I'm starting it this week, but rather continuing on with it.
Saints Row 4 I picked up during the latest Steam Sale and have been having a good time with it…I could start to see the appeal fade with my last play-through, but I want to be sure I've seen all of the tricks up its sleeve, before I uninstall it, and shelve it indefinitely.
So yeah, next week I'll report back in and fill in the two mystery games