Mario Kart 8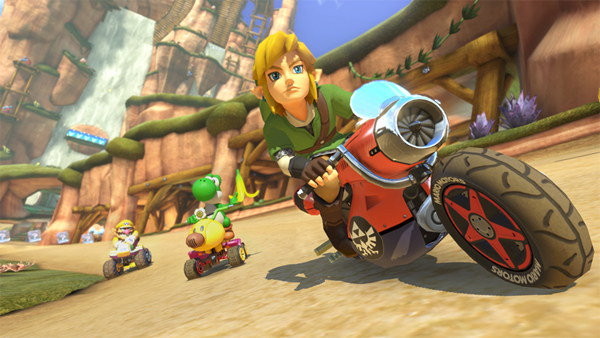 Link announced as a new Mario Kart 8 rider. Available through upcoming DLC packs.
"Each Add On Content pack will contain two new cups, each with four courses, which, in total, increases the number of available courses by 50 percent. The Add On Content packs include classics like Wario's Gold Mine from Mario Kart Wii, as well as new courses, some taking place in the worlds of The Legend of Zelda and Animal Crossing. New vehicles will also arrive with each pack, including the Blue Falcon kart representing the F-Zero franchise in the first AOC pack." [via Nintendo]
Metro Redux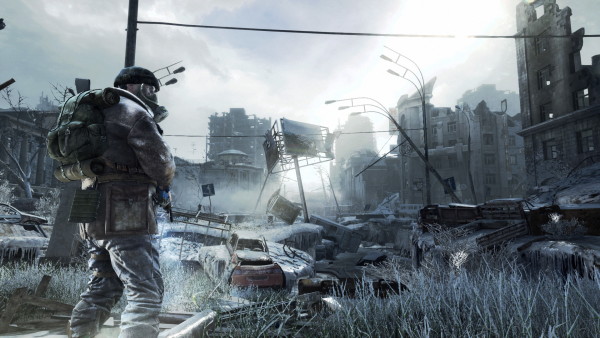 "Including the epic single-player campaigns of both Metro 2033 and Metro: Last Light, Metro Redux takes you on a journey from the forgotten catacombs beneath the subway to the desolate wastelands above, where your actions will determine the fate of mankind." [enterthemetro.com]
World of Diving
World of Diving released today on Steam Early Access.
"World of Diving is the online multiplayer game that will bring out your inner explorer by bringing the murky, mysterious depths of our oceans and their hidden treasures within your grasp. Or step into the shoes of the designer, and build and share your own diving locations and missions with your fellow divers."