Following the tragic death of Robin Williams early last week, fans of the actor petitioned to have him memorialized within the massively multiplayer online video game, World of Warcraft. Williams was a World of Warcraft enthusiast, making mention of his hobby from time to time during interviews.
Fans took to Change.org, a popular public petition site, to "Create an NPC within World of Warcraft to memorialize the late Robin Williams, an avid World of Warcraft player, and one of the funniest men alive."
The petition ended up collecting nearly 11,000 signatures within a day. Blizzard responded on August 12, officially announcing a tribute to Williams.
The keen eyes running the Wowhead World of Warcraft database, noticed that in an upcoming patch an NPC called "Robin <The Entertainer>" will make an appearance. The Robin NPC is in the form of a djinn…which is basically a genie.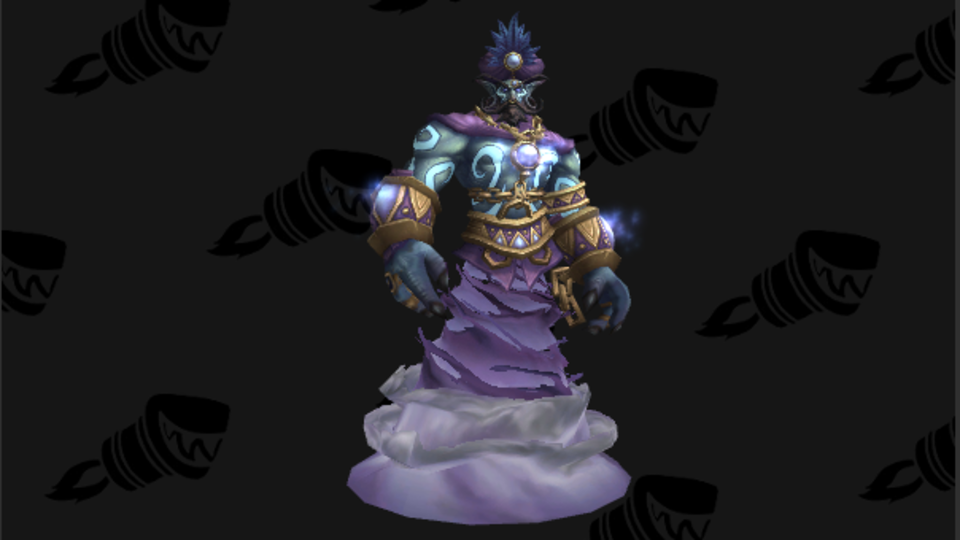 And, since you're here, I'd like you to take a few short moments and enjoy Robin Williams playing around with Spore, back in 2006.
Thanks for the laughs, Mr. Williams.