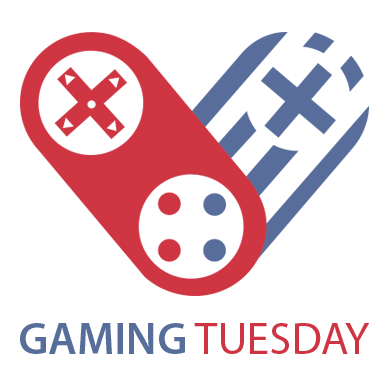 "Tis The Season To Be #UnSelfie"
If you have not  heard of #GivingTuesday (yeah, the hashtag is part of the actual name) until today, don't feel like a Scrooge. It's only the event's second year.
Basically, the event is a movement to make the Tuesday following Black Friday and Cyber Monday a national holiday for giving, rather than buying.
To coincide with #GivingTuesday, a number of video game companies are joining together to create the Gaming Tuesday initiative.
"Gaming Tuesday is an initiative created to partner with #GivingTuesday and champion games developers to come together over the festive period to support a charity of their choice and provide their audience with the option to raise money (and do good) whilst playing in their favourite games."
Indie Royale launched The Gaming Tuesday bundle, featuring five indie games for around $5. Included in the bundle are Rush Bros, Bad Bots, Who's That Flying, Defy Gravity, and Aeternum. Proceeds from the bundle are going to aid for the Philippines. A couple other companies have also joined in to pledge their support to charities.
For a rundown of all the Gaming Tuesday events, visit gamingtuesday.org and don't forget to give the #GivingTuesday website a look as well.