Back in July, we gave you a first-look at Frogmind's upcoming game, Badland.
Today, another teaser appeared on the Badland website in the form of an image with a brief description:
"Time to show you what it is like after dawn in Badland. And, what's that thingy in the water? We have so much to tell you about Badland but rather than writing about all the stuff, we are working hard to show you first gameplay video footage from Badland in the upcoming weeks. Stay tuned!"
Badland's artist, Juhana Myllys, made the image entirely from in-game assets.
Over the last few months, Frogmind released a number of preview art pieces for Badland, on their blog. They also talked about the inspirations behind the art style of the game, which includes mid-19th century American landscape paintings.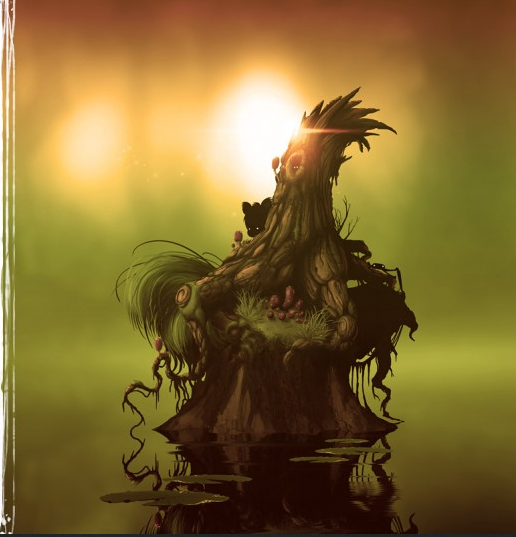 Follow the developers on Twitter: @badlandgame and "like" them on Facebook, for the latest development news and more.