Featuring the works of Austin Wintory, Big Giant Circles, Zircon, Jeff Ball, Romain Gauthier, among others, the "iGame" Indie Music Bundle is now live!
All of the soundtracks included in this bundle are from iOS games: Horn, Squids 2, Puzzlejuice, Globulous, and Organ Trail (see our Organ Trail preview) are up for grabs for only a buck!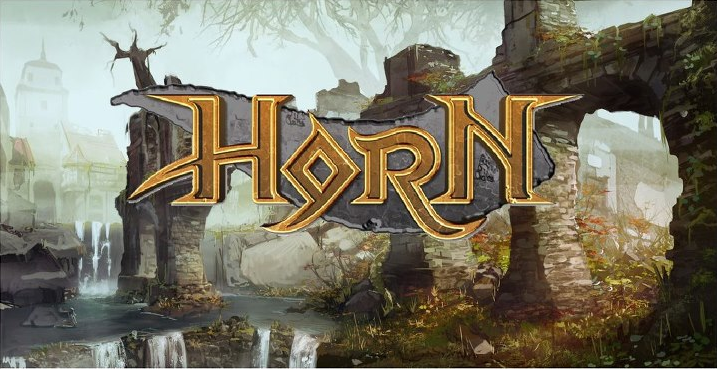 If you pay $10 or more you will get at least another seven soundtracks: Aliens Incursion, Wyv and Keep, Flight of Angels, Mecho Wars HD, Polymer, iBlast Moki 2, and Super Hexagon EP.
If certain sales goals are met, more soundtracks will unlock at that time, but only for individuals who paid $10 or more.
The soundtracks are available in both MP3 and FLAC formats, and they are all DRM free.
A portion of all of the sales go to the American Cancer Society, and you have the option to donate to Child's Play charity during the checkout process.
The bundle is only available for one week, so don't wait around, pick it up today!