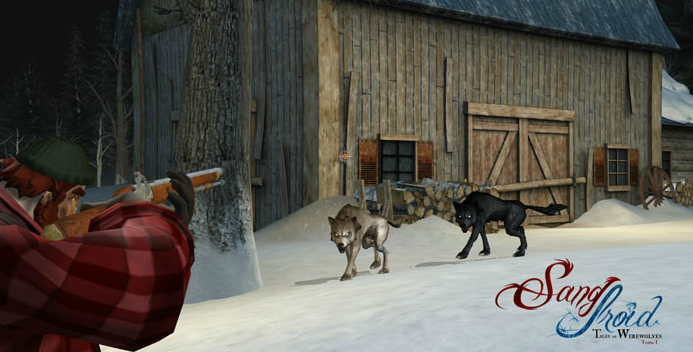 Sang-Froid features both a top-down tower-defense gameplay, as well as action-packed third-person action sequences. If you are fammiliar with Robot Entertainment's Orcs Must Die, expect a similar experience with Sang-Froid.
The video below has Adam from Artifice Studio giving viewers a walkthrough of some basic gameplay mechanics.
Sang-Froid is expected to release by the end of the year, follow the team on Facebook and Twitter.
Visit Sang-Froid's official website.