Noah Bradley is an environmental artist who has done work for Wizards of the Coast, Triptych Games, Fantasy Flight Games, and Bradley has had his work published in Spectrum 18, Exposé 9, ImagineFX, and 2DArtist Magazine.
Bradley went to the Rhode Island School of Design for a year, and then graduated in 2011 from Virginia Commonwealth University.
On his YouTube channel, Bradley has a few speed paintings and general tutorials.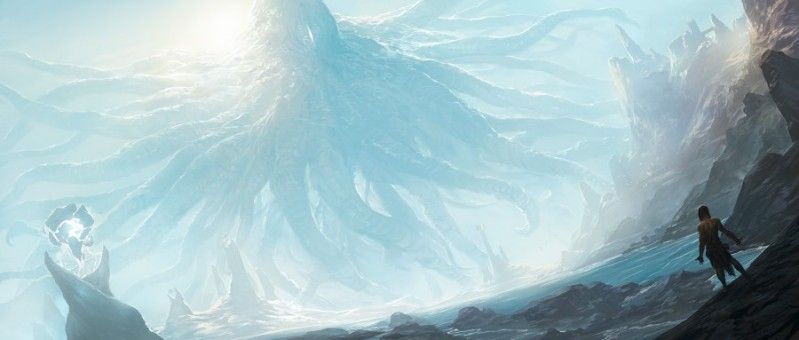 "Like" Noah's Facebook page to keep up with his latest news.
Follow Noah on Twitter: @noahbradley
Visit Noah's official website: http://www.noahbradley.com/