Amazon Having Buy-One-Get-One Sale on $5 Ubisoft Titles (PC Only)

Amazon is having a pretty sweet sale on a bunch of Ubisoft games, this week. The games are all $4.99 and when you buy one, you unlock store credit for another title in the bunch. Some of your choices are Splinter Cell, HAWX, Rainbow Six, Call of Juarez, and Assassin's Creed games.
Check it out before it's over: Amazon Ubisoft  $5 BOGO Sale
Early Look at Bethesda's Dishonored
They had me at, "You can summon rats…"
Being developed by Arkane Studios (Bioshock 2), and published by Bethesda, Dishonored is an upcoming first-person action stealth game where players hop in the shoes of a supernatural assassin. Dishonored is being developed for Windows, Xbox 360, and PlayStation 3, with an estimated release date of later this year. Visit the official website for more information.
How to Build Your Own Wheatley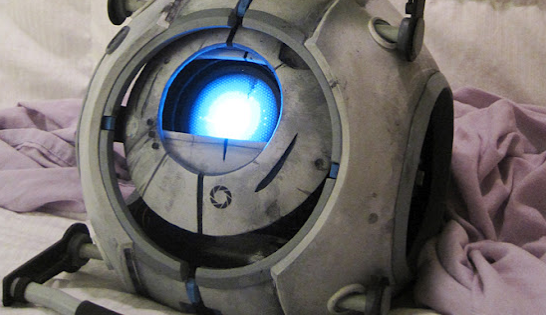 Cosplay blog, Furin Cosplay, has posted a really solid step-by-step process that you can follow to create your own Wheatley replica. When I say, "has posted", I should clarify that the article itself was posted back in July 2011, but I just recently found it, and well, dammit, there isn't much to talk about this week. The Wheatly functions as a puppet, and you can even hook up lights/audio to complete the illusion. Watch the Wheatly in action.
Make a Wheatley on Furin Cosplay blog.
Firefall Developers Discuss the Construction of the Game's World
Firefall is a free upcoming action-shooter being developed and published by Red 5 Studios. Red 5 was founded in 2005 by a large amount of World of Warcraft developers. Firefall is set to be released later this year. Visit Firefall's official website for more information.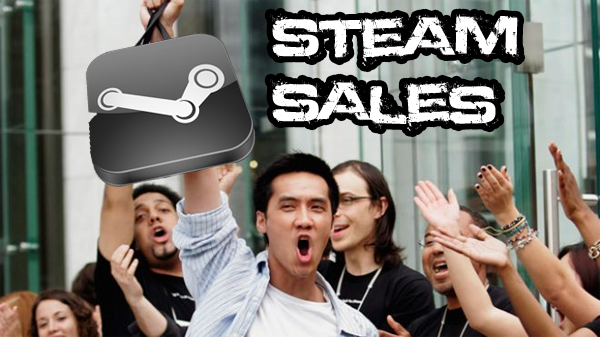 Orcs Must Die! and L.A. Noire on Sale!
This week's Midweek Madness sale sees Rockstar's LA Noire bumped down to $15 and Robot Entertainment's Orcs Must Die on sale for $3.74.
I have never played LA Noire, but I can speak for Orcs Must Die: It's balls of fun. OMD is a hybrid action run-and-gun tower-defense game. Players control a battle-mage and are tasked with defending interdemensional portals from an oncoming slew of orcs and monsters. After each level, players unlock a new booby trap to utilize within the next level. I don't really like tower-defense games (except Revenge of the Titans) but I really enjoyed Orcs Must Die, and for less than $4, it's a steal!