SSX Wingsuit Gameplay Video
A new SSX gameplay video was released today, showcasing the ability of snowboarders to utilize wingsuits while snowboarding down extremely dangerous courses. If you have no idea what a wingsuit is, it is basically an outfit that turns you into a flying squirrel. Here's a video of real people using wingsuits. I'd like to think I have the balls to do something like that, but…I'll just drink a few more beers and sit really close to the screen.
SSX is set to be released February 28th, in North America and March 2nd in Europe.
Aion Free-to-Play Coming Soon
By the end of the month, MMORPG, Aion, will be free-to-play. The entire game will be open to play for free, but there will be some limitations on free accounts. Existing subscribers and anyone who has ever subscribed to the game, will find their accounts upgraded to special "veteran status." With nearly 4,000 quests to complete, and pretty solid looking graphics, it is definitely worth your time to look into. Visit Aion's official website for more information.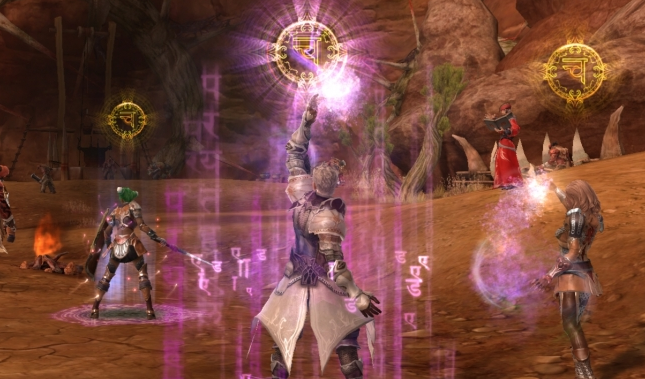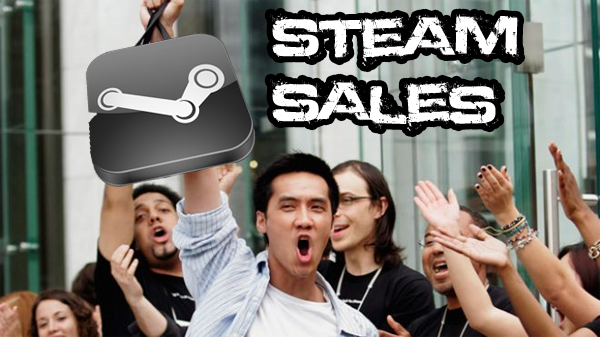 Deus Ex: Human Revolution on sale on Steam for the Weekend
From today through the 27th, you can pick up your own copy of Deus Ex: Human Revolution for $10.19 (66% off) and the deluxe edition for slightly more. The
Pick up the deal in the Steam Store while it's good!
Serious Sam Seriously on Sale on Steam
Until February 27th, every Serious Sam title is 66% off. Find all of these deals here, in the Steam Store.
Steam Daily Deal: Mirror's Edge
For $5 you can get your copy of Mirror's Edge, the first-person parkour title from EA that came out in 2008. Check out this trailer for a good idea of what the game entails, I promise you've never seen anything else like it. The deal is only good through tomorrow, so don't wait too long if you're interested. Mirror's Edge in the Steam Store.
Star Wars: The Old Republic T-Shirts Available at J!NX
Lucasfilm and J!NX have teamed up to release 12 Old Republic themed tshirts. All of the shirts feature the class and allegiance symbols and are available in both men and women's sizes. Prices range from $19-$22 and can be purchased now in the J!NX store!
Bioware Launches Mass Effect 3… INTO SPACE(!)
Bioware is so happy about the release of Mass Effect 3 that that they blasted a bunch of game copies out of the atmosphere. There is currently a contest going on where you can own one of these ozone-covered copies. Starting today, various cities across the globe will host their own event to celebrate this monumental occasion. Participants can track the flights of these packages and predict their landing zones, and those that predict where the landing will be, you win the game. Head on over to http://masseffect.com/space for the official contest rules and all that.