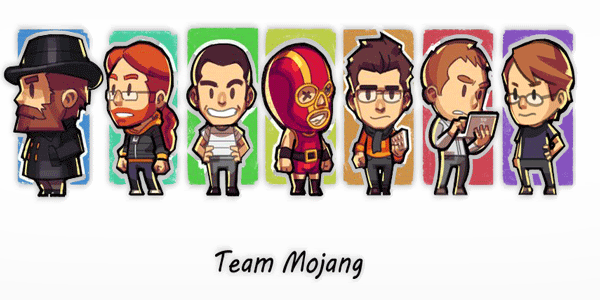 The Mojang development team, has allied themselves with the Humble Bundle crew to promote something that I do not believe has ever been done before.
The team will live stream the entirety of the development process of a yet-to-be-determined-game at HubmleBundle.com where you will be able to purchase the game-to-be using a pay-what-you-want price model this Friday, the 17. The entire event will last at least 60 hours and I promise I'm done using hyphens for the rest of the article.
This is all so incredibly cool. I love how innovative developers are getting with pricing models. Last week, all the buzz was around Tim Schafer and his incredibly successful kickstarter endeavor [giantbomb], and now, this week, Notch and crew will take the spotlight…all for a good cause, too!
So bookmark HumbleBundle.com and check back Friday, for the beginning of this event.
In the meantime, you, yes you(!), can go to Mojang's website and vote for the theme and setting of the game they will develop.
"We want your help to choose the theme and the genre. The highest and lowest voted from each category will be combined for the game. Of course, you've always wanted to play a Shoot Em'Up Dating Simulator with a Candy Land World War II theme. Choose wisely!"
Head to mojang.com and vote!