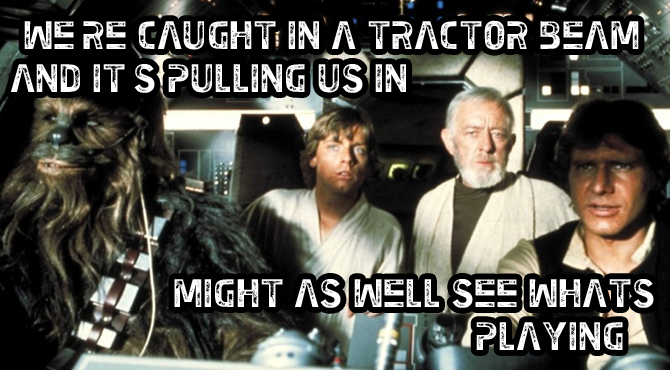 With Mass Effect 3 only a few weeks away, Bioware released a handful of trailers for the third, and final, installment of Commander Shepard's epic battle against the Reapers. Since the actual appearance of Commander Shepard can be changed from the stock model, Bioware held a contest where ME fans could vote on the appearance of Shepard in one of the game's final release trailers. The contest ended, the votes Talied (get it, Tali-ed?), the the winner was a female shepard, with dark red hair as you will see in the trailer below.
The only other game I decided to showcase this week, is TERA. I am really pumped up about this game, and all the footage and screenshots I've been seeing come out of the closed beta has only solidified my anticipation. TERA might just make me reconsider my current marriage to the Old Republic.
In the trailer for Seeking a Friend for the End of the World, we finally see what a post-The Office Steve Carell has been up to. With Kiera Knightly tagging along, this pre-post apocalyptic story might be worth the handful of laughs that we have missed at Dunder Mifflin.
With the trailer for The Bourne Legacy we get to see Hawkeye, err Jeremy Renner, for the first time as the next agent in the Bourne movies. I am not really sure how the canon of the story works, if Renner's character has any relation to Jason Bourne's…but seeing as how the Bourne name is in the title, I suspect there is some connection there. Anyway, the trailer is short and to the point, and has properly caught my interest for the fourth installment of the Bourne series.
Originally, I wanted to include the trailer for FDR: American Badass at the end. I just felt like including some incredibly cheesy trailer for a movie that I'll never see. Then I found Iron Sky, which is almost a counter premise to that seen in FDR: American Badass. I'll never watch either of these films, but the trailers are worth more comedically as viral trailers, than an actual film.
Mass Effect 3

Trailer Type: Story Trailer
Platforms: Windows, PlayStation 3, Xbox 360
Release Date: March 6th for North America, available worldwide by March 15th.
Developer: Bioware
Publisher: Electronic Arts
TERA

Trailer Type: Gameplay Trailer
Platforms: Windows
Release Date: May 1st in North America and May 3rd in Europe
Developer: Bluehole Studios
Publishers: En Masse Entertainment in North America, Frogster in Europe
Seeking a Friend for the End of the World

Release Date: June 22nd, 2012
Director: Lorene Scafaria
Starring: Steve Carell, Keira Knightly
Budget: N/A
The Bourne Legacy

Release Date: August 3rd, 2012
Director: Tony Gilroy
Starring: Jeremy Renner, Rachel Weisz, Edward Norton
Budget: N/A
Iron Sky

Release Date: Febuary 11th, 2012 in North America, April 4th everywhere else
Director: Timo Vuorensola
Starring: Julia Dietze, Christopher Kirby
Budget: 9.8 million