Starcraft fans rejoice, Blizzard has released the first wave of action figures based off of Starcraft. Jim Raynor and Zeratul are out, and available now in the Blizzard Store.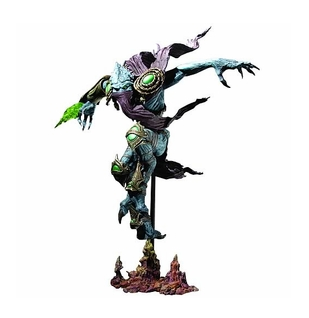 Kerrigan and Tychus Findlay will be released within the month.
I won't be picking any of these particular figures up, but I will be very interested when wave 2 arrives, and hopefully there will be some Zerg creatures in the mix. I'm really hoping they make a 3-Zergling set, much like Blizzard did previously with the Murloc Warcraft figures.