After months of Ubisoft Motion Pictures pimping the Assassin's Creed franchise around Hollywood, it looks like Sony will step up and take a swing at the plate.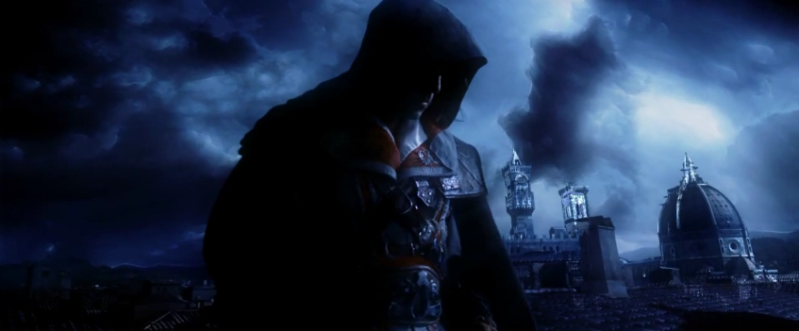 Sony has been really eying the video game market for film franchises, already expressing direct interest in making film adaptations for the Uncharted and inFamous franchises.
Apparently, Sony feels they can pull off a higher profit than Disney can with an Ubisoft franchise. With Prince of Persia, Disney pulled in a disappointing $335 million globally. The movie cost nearly $200 million to make.
A successful game-to-film franchise would significantly strengthen ties between Sony and Ubisoft which owns Splinter Cell, Ghost Recon, Brothers in Arms, Far Cry, and Rayman, all potential blockbusters.
Around the time that Assassin's Creed II was released, Ubisoft made a short film building up the lore behind ACII's protagonist's father, Giovanni. The short film below will give you a taste of perhaps what we will see from Sony.