Black Thorn
It's been said (but unsubstantiated) that Butch Cassidy and the Sundance Kid were killed in a standoff with the Bolivian military in 1908. In Blackthorn, Cassidy (Shepard) survived, and is quietly living out his years under the name James Blackthorn in a secluded Bolivian village. Tired of his long exile from the US and hoping to see his family again before he dies, Cassidy sets out on the long journey home. But when an unexpected encounter with an ambitious young criminal (Eduardo Noriega) derails his plans, he is thrust into one last adventure, the likes of which he hasn't experienced since his glory days with the Sundance Kid.


The Way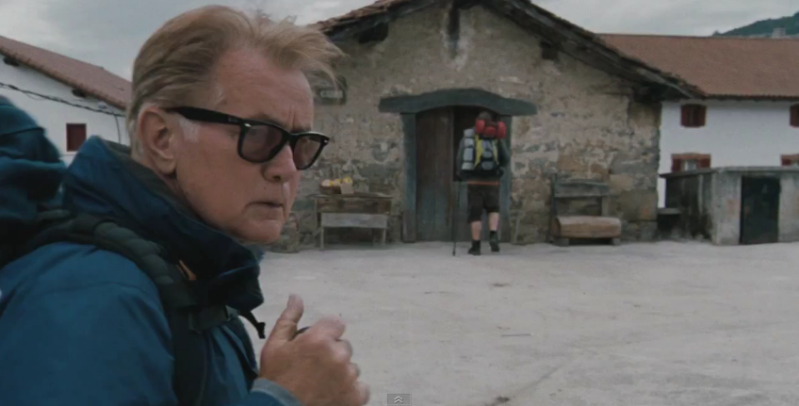 The Way is an inspirational story about family, friends, and the challenges of navigating a complicated world. Martin Sheen plays Tom, an American doctor who comes to France to collect the remains of his adult son (played by Emilio Estevez), who died while walking the Camino de Santiago, also known as The Way of Saint James. Embarking on the historical pilgrimage to honor his son's memory, Tom meets other pilgrims from around the world: a Dutchman (Yorick van Wageningen), a Canadian (Deborah Kara Unger) and an Irishman (James Nesbitt). Eventually, Tom discovers the difference between "the life we live and the life we choose."
Machine Gun Preacher
Machine Gun Preacher is the inspirational true story of Sam Childers, a former drug-dealing criminal who undergoes an astonishing transformation and finds an unexpected calling as the savior of hundreds of kidnapped and orphaned children. Gerard Butler (300) delivers a searing performance as Childers, the impassioned founder of the Angels of East Africa rescue organization in Golden Globe-nominated director Marc Forster's (Monster's Ball, Finding Neverland) moving story of violence and redemption.