EDIT 6/8/2011 – Full "Thunder Run" trailer –
—
Today it was announced that Battlefield 3 will be released October 25th, with open beta  testing (across all platforms) beginning in September.
Battlefield 3 will run on the brand new Frostbyte 2 engine, which DICE and EA have been perfecting within Battlefield: Bad Company and Medal of Honor.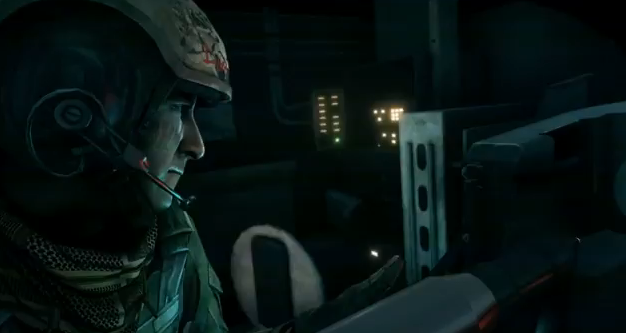 An 8 minute gameplay trailer was played live (or pretended to be played live, like I suspect the majority of the demos were) to the audience at E3 today. It was a strange moment to present to us all, as the footage was pretty much entirely in-tank. I was kind of hoping to see some infantry combat, but then again, we still have like 3 more days of E3 ahead of us still.
As with all of our other E3 Featured Games, check back to your favorite game's page often, as we will continuously be updating them as more information is released.
Head on over to Epic Brew's E3 2011 page for more games we will be featuring throughout the week!