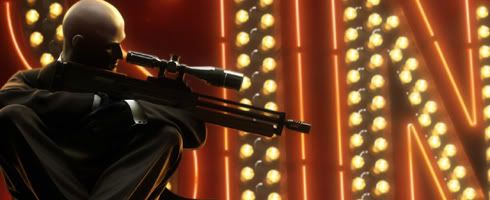 A sequel to 2007's Hitman starring Timothy Oliphant (Justified, Deadwood) is reportedly being seriously considered to coincide with the 2012 release of the next Hitman game, Hitman: Absolution.
Fox has yet to come to an agreement with Oliphant on his return as the infamous Agent 47, but I could definitely see the actor returning as the very popular assassin.
I believe that Hitman is one of the very few good videogame-to-movie adaptations out there, coming second only to Silent Hill. So with the next Silent Hill movie already being filmed, it would only make sense that Hitman makes a return as well.
Related articles