What if Mario realized that he is just a video game character and everything he has ever known/done was out of his control entirely? What if he realized that his life wasn't his…that it was a joke…
Today's RIPT Apparel shirt entertains that possibility.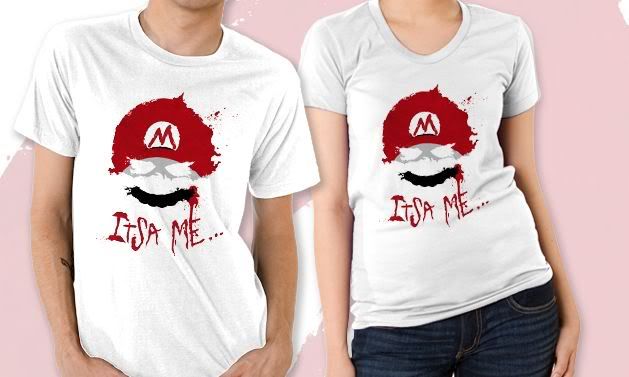 The design is on sale for today only, so pick it up pronto.
Related articles