Artist, Andrew "Njoo" Hou, has quite the catalog of artwork under his belt. The Wolverine vs. T-rex piece seen above is one of a two part set: a before/after of this epic battle. The "after" picture is at the bottom of the post. Let the betting begin!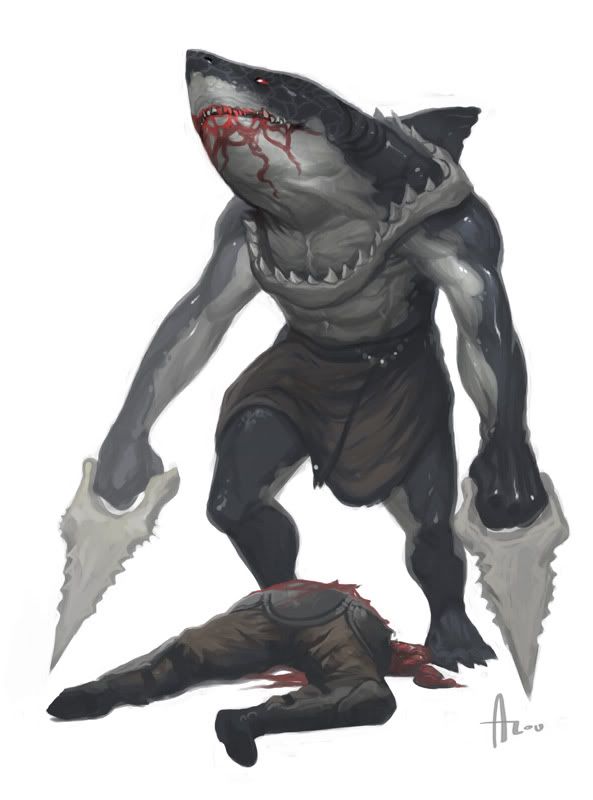 Andrew Hou teaches/mentors an online Schoolism course for artists, of which you can find more out about here.
Look at more of his art on both his Deviant Art profile and his GFX Artist profile.
And the winner is…