Designer, Chris Hooton, has created these custom Portal 2 figures. Hooton is known for making some of the most detailed customized action figures one can find.
Besides these Portal 2 figures, Hooton has made figures from Starcraft, Iron Man, Dead Space, District 9, The Matrix, and many more.
Check out his website Sabertooth's Workshop and check out what he has for sale!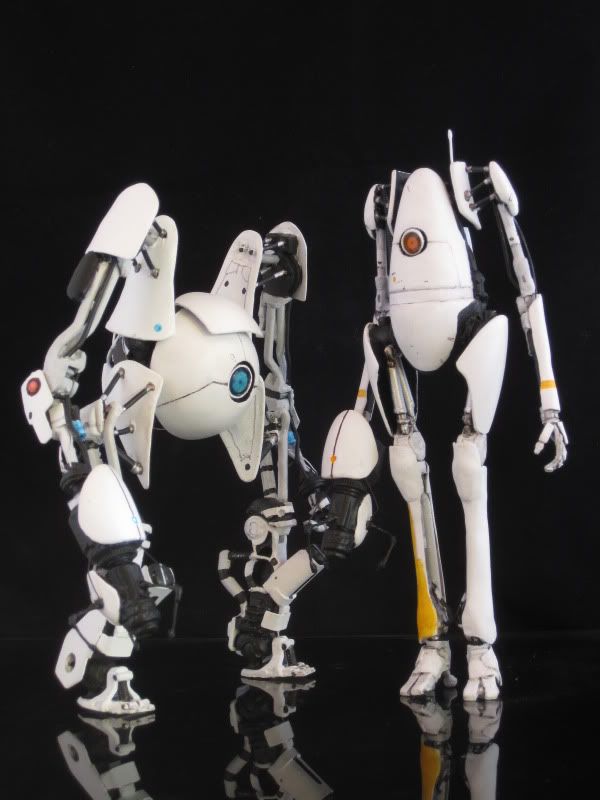 Related Articles